We are good at what we do, because we are passionate about it.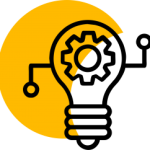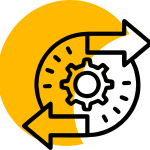 Higher Production Capacity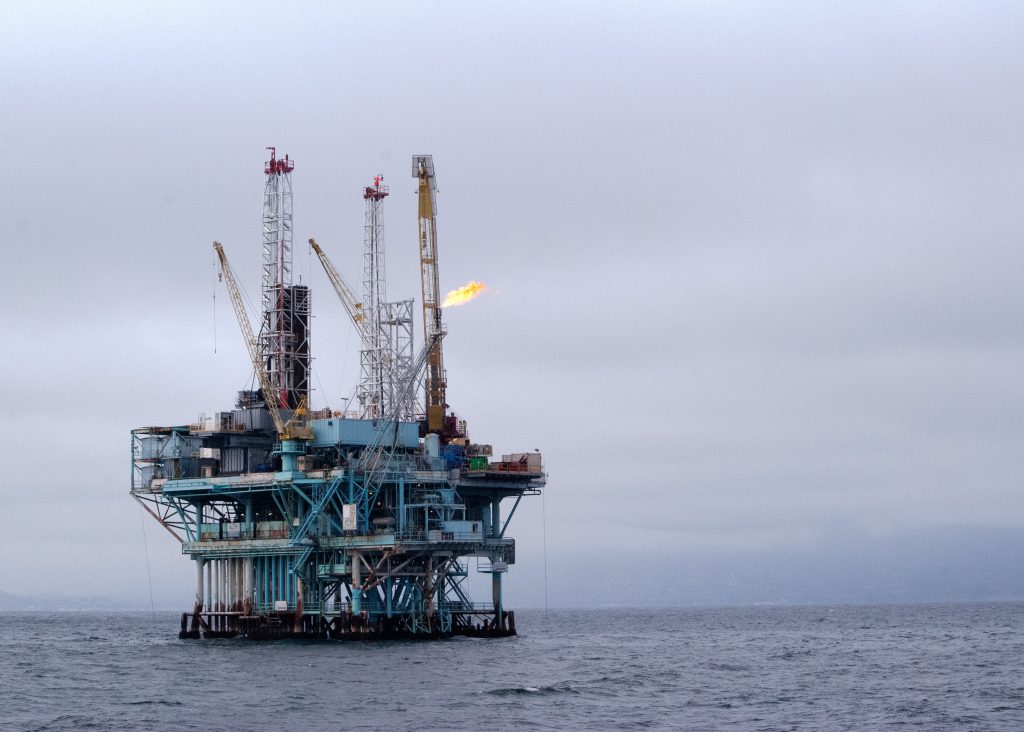 As a manufacturer and supplier, the main objective is to provide high quality specialized Mud Chemical used in the exploration and development of Oil & Gas fields.
We are an ISO 9001:2015 certified company.
The company has been selling its Indian origin products to internationally renowned operators worldwide in exploration and development of Oil and gas fields.
The Compnay's major business has been with the above – referred operators and all these companies have the highest level of confidence in TIRUPATI ENTERPRISES. For the quality of products and maintaining of delivery schedules.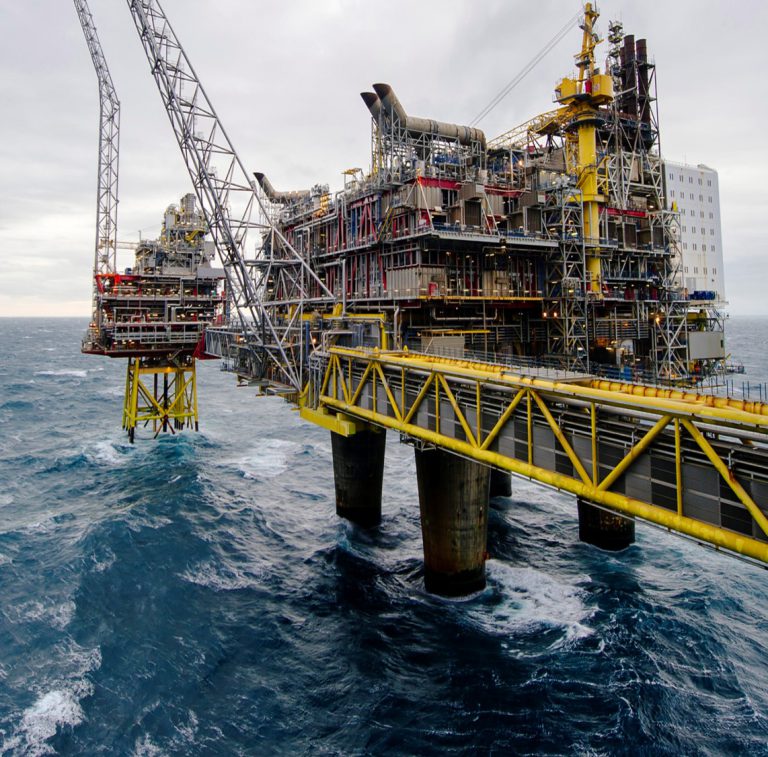 As an ISO 9001:2015 certified company, we are engaged in providing qualitative products to our reputed customers in adherence to the global norms . Every product is developed by our skilled professional using optimum quality raw material and advanced technology. We have a separate research and development wing, which is well equipped with the modern facilities that ensures overall development of the product and as per the emerging market trends.
The Company is located at a commercial locality in Mumbai with ultra modern facility. Close proximity to the main Mumbai port an added advantage for monitoring shipments and deliveries.
Branch office near mundra port to handle shipment with qualified and professional staff. Associated with R & D laboratories with modern infrastructure, latest equipments and qualified for quality control.
We have carved a prominent niche within this industry, by constantly upgrading our manufacturing techniques, innovating our products, and by giving priority to our customer relations. Our state of the art overseas manufacturing facility has advanced processing capabilities that deliver consistent quality with the desired efficiency.
To be the trusted source for abrasives and command leadership position across geographies we serve by consistently offering safe, innovative & environmental friendly products & solutions through empowered employees leading to "Customer Delight".
To develop technical proficiency and leadership competencies in our business by building cost-competitive, value-engineered innovative products & services delivered by a professional team that proactively and consistently meets our customer needs and creates a mutually beneficial engagement.
Our experts are aware about the rules and regulation of quality prescribed by the industry and help us in achieving the goals of perfection, quality and timeliness. Functioning with swift pace our team members succeed in delivering the ordered consignment with the promised frame of Time.
Founder & Managing Director